Introduction
Hello, we're Tgraphics, the professional choice for screen printing, embroidery and advertising specialties in WV since 1984.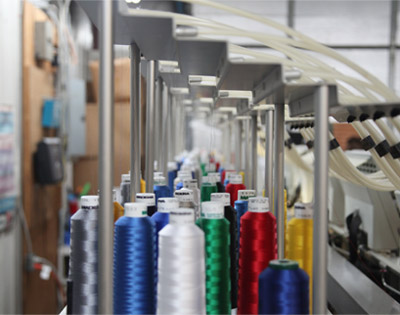 Work
We've designed some really amazing shirts...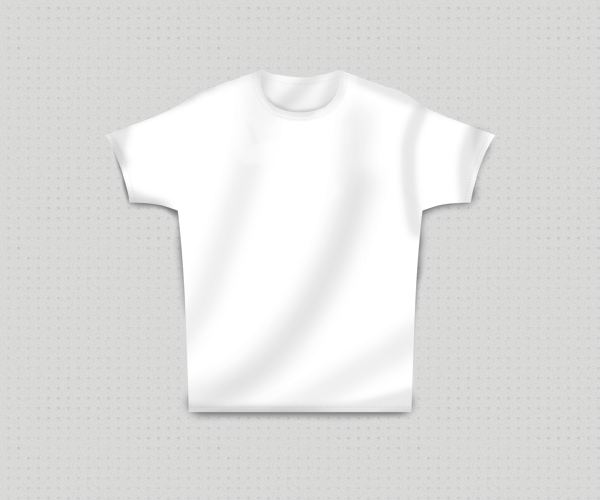 Services
We also create
Badges
Caps
Flashlights
Notepads
Towels
Visors
Show me
Hide
everything!
í
ì
Aprons
Awards
Banners
Basketball
Calendars
Camp Shirts
Caps
Clocks
Denim Shirts
Embroidery
Employee Incentives
Fairs
Festivals
Flashlights
Golf Shirts
Graduations
Hoodies
Jackets
Keychains
Knit Caps
Lanyards
Magnets
Match Books
Mesh Jerseys
Mouse Pads
Napkins
Notepads
Oxford Shirts
Pens
Pins
Plaques
Pom Poms
Quality T-shirts
Rewards
School Band
Shorts
Stadium Cushions
Sweat Pants
Sweatshirts
Tank Tops
Thunderstix
Tie Dyed Tees
Tote Bags
Towels
Track Uniforms
Travel Bags
Travel Mugs
Travel bags
Twill Shirts
Umbrellas
Uniforms
Visors
Watches
Waterbottles
Wedding Favors
Wind Shirts
About
Our well-trained, experienced crafts-people produce the highest quality goods in-house.
Tgraphics has grown on the simple principle that if we apply skill, integrity and hard work and back it all up with superior customer service, success will follow. We build relationships to allow us to understand what our customers want and how they want it, and we look forward to doing the same with you.
Process
You may ask, what's the secret to our success? It's simple. Our process makes it perfect.
Consultation

We talk, we get to know one another, and we listen to what you have in mind for your project.

This is a jolly time and you'll have a comfy seat and a tasty beverage waiting for you.

Order

Once we know what you want, we'll create an estimate and have our people contact your people.

This is what is known as "having your ducks in a row."

Design

Once agreements are made, our *magical gnomes will sprinkle their dust over your project and make everything nice.

*In fact, we do not employee gnomes, magical nor magicless varieties. This work is only performed by the most skilled and experienced craftspeople.

Production

This is the part where we make dreams come true.

When you're pleased with your design much care is taken in creating your products in-house or by one of our preferred vendors.

Delivery

Hot off the presses, products depart from our loving hands and embark on a journey toward their new owners. There are high-fives and confetti all-around.

We're proud of every product we ship and of all the amazing people we've done business with over the years.
Frequently Asked Questions
F.A.Q.
Can you design a logo for me?

Yes! We have a full-time artist that can design a custom logo, best of all this service is included in your set-up fees!

How long is the turnaround time?

Turn-around time varies throughout the year, standard production time usually runs 7-10 business days. Larger orders please allow extra production time.

What if I have a rush order?

Most rush orders can be accommodated, additional rush charges may apply. Please ask a sales representative for details.

Do I have to pay setup-fees on re-orders?

No, if you are ordering more than 50 pieces we will waive your re-order fees. For promotional product re-orders please ask your sales representative.

How do I know that I will like the finished product?

You will! We will not produce any order until you have visually seen, loved and signed off on your art proof!

I just want a few t-shirts-can you do that?

Yes! No order is too small or too big!

What if I'm not satisfied with my order?

You will be! If not we will do everything we can to make it right-it's our guarantee and that's why we've been in business for over 28 years!

What if I don't see what I'm looking for on your website or in your catalog?

Chances are we can find it! With millions of products available to you, just ask a sales representative!